Is homeowners insurance all the same? All things being equal, should you go for the lowest price you can find? This is a common misconception. 
Think of it like shopping for cars. Yes, a Chevy and a Lexus are both cars … but you expect one thing from a Chevy and something else from a Lexus. Both will get you where you want to go … but which one will break down at 100,000 miles? 
The truth is, a change in price is almost always a change in coverage. 
And as with most choices in life, you get what you pay for. Everyone loves a deal, but when it comes to protecting your most valuable asset, it's rarely in your best interest to simply shop on price. Instead, start with what you need, and then marry that with what you can afford (and what you can't afford to lose!).
Does the "cheapest" mean the best insurance for you?
A change in price is a change in insurance coverage, plain and simple. 
This doesn't necessarily mean that cheaper or more affordable insurance is synonymous with lower-quality insurance. Less expensive insurance just means that you are purchasing less coverage. 
As long as you purchase the insurance that covers all your needs, then there's no need to pay extra for coverage you will never use. 
It's like purchasing a lunch box when you work from home – if you're not taking your lunch from point A to point B, you don't need it, and the quality of your food at home is going to be just as good, if not better. So why pay for the lunch box?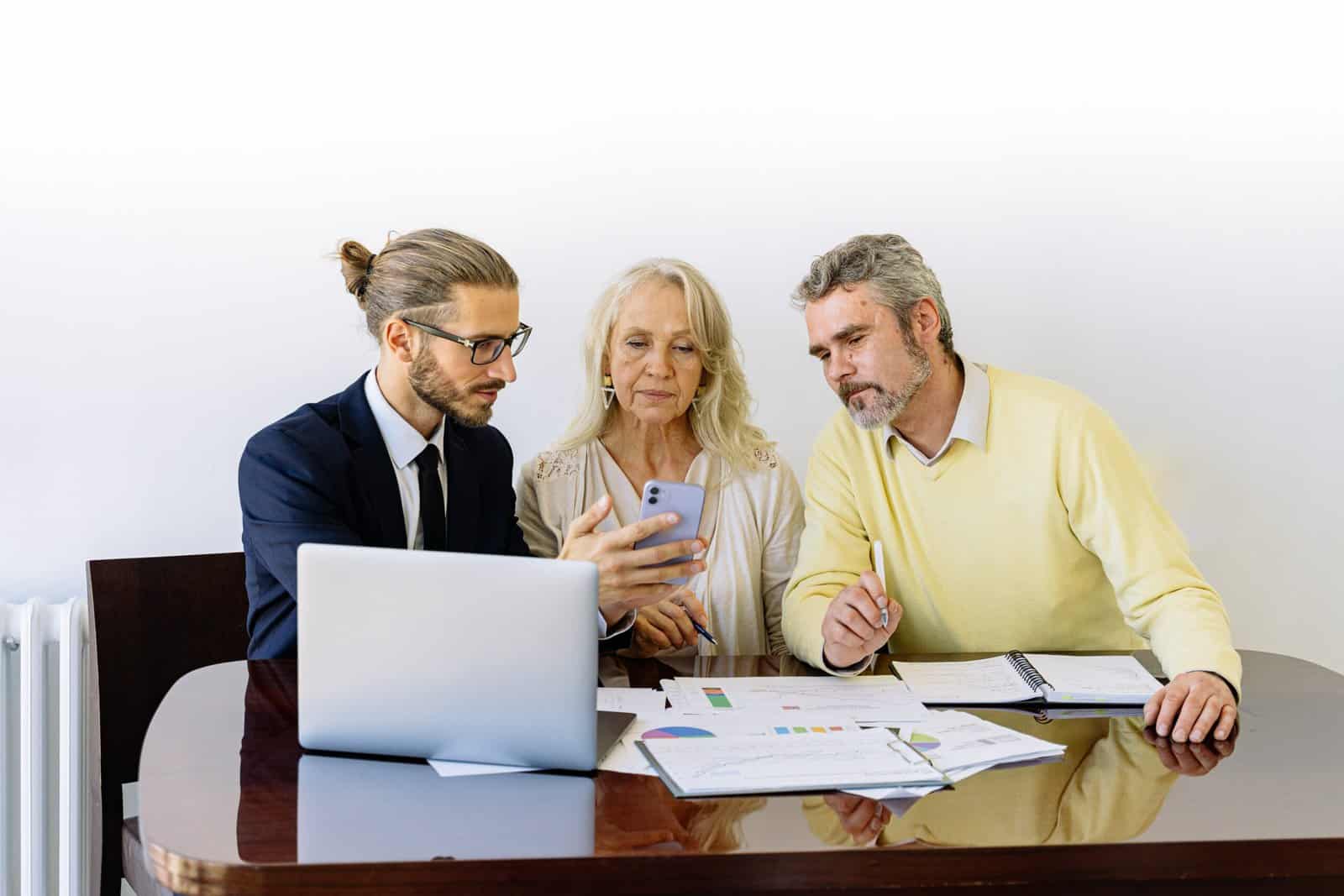 In addition, most insurance agents are going to have the same rates across the board for the same coverage. For example, insurance agencies in Nashville, TN (Farmer's, State Farm, All-State, etc.) are going to provide the same exact price for the same exact insurance in the state. The only difference here is that their coverage packages or bundles might differ from agency to agency.
Remember —  insurance rates are set and regulated by the state. If you find a rate that seems "too good to be true," it probably is.
Let's take a look at what could happen if you go with "cheaper" insurance, skipping coverage you need or coverage that is not included in your homeowner's insurance. While a majority of these hypotheticals will never occur, there is always the possibility that they could. That's the whole point of insurance!
If the worst happens, the out-of-pocket costs are going to make you wish you had the following coverage options:
Flood damage 
Flooding is the most expensive natural disaster, and also the most prevalent, occurring in 98% of counties. Despite this, only 15% of homeowners have flood insurance coverage.
Earth movement (earthquakes, sinkholes, etc.)
If you don't have the money to rebuild your house, repurchase personal property, or pay for temporary housing costs, earth movement insurance is key. While people often assume earthquakes only happen in California, 42 other states are at risk as well.
Some dog/pet attacks
An average of 2,400 dog attacks happen per day. Again, while you might not think it will happen to you or your pet, stats show that it happens all the time. Certain breeds of dog may require special coverage.
Pricey jewelry 
Often, basic coverage only covers up to $1,000 in theft. If your jewelry or other personal property is worth more than $1,000, strongly consider extra coverage.
Sewer backup
Talk about a homeowner's worst nightmare. Sewer backups can cause thousands of dollars in damage. If your property includes tree roots, older sewer systems, or combined pipelines, you're at increased risk for this smelliest of household catastrophes.
Damage from pests 
Pests abound in all seasons. From rats in the winter to wasps and ants in the summer, consider pest-damage coverage all year round.
Does a lower price automatically mean lower quality of insurance?
Unlike tangible products, cheaper insurance doesn't mean lower quality; it just means you might not be fully covered when disaster strikes (see the list above). You should be confident that the insurance you buy from Farmers, for example, is top quality … but make sure it covers everything you need. 
Would you rather forgo covering jewelry and go all in with pest insurance? Take a high flood deductible or a big umbrella policy? These are questions you should ask yourself when deciding what coverage is most important to you.
How do you find the best insurance for you?
First, find an insurance agency you can depend on. Try searching "affordable insurance nashville tn," for example, or ask for recommendations from your friends and family. 
From there, establish a great relationship with an insurance agent. Your agent should surpass your expectations when it comes to communication.Full transparency and availability make a big difference. 
If an agent is not holding up their end, you're only hurting yourself by staying with them. There are plenty of agents and agencies that would be happy to help you find the right coverage for you.
When you have found the right agent and the right policy for you, make sure you look for anything that could indicate additional expenses down the road. For example:
Does your policy have replacement coverage?

Does your policy have a separate deductible for wind and hail?

Do you know the fine print — what each policy covers and what it doesn't?

These details all factor into your quote and overall insurance experience. Want a downloadable guide to making the best insurance decision? We've got you covered. 
Tennessee Homeowner Insurance
Insurance can be confusing, and confusion can lead to spending more on your home insurance than you need to. Be sure to ask questions so you can fully understand what you need and what you are buying. 
Many people think that by shopping around, you will find the best insurance for the cheapest price. The truth is, a change in price is really a change in coverage. With an investment as significant as home ownership, isn't it worth it to be fully protected?
Have a question we didn't cover here? Need a quote for home insurance in Tennessee? Feel free to send us a message or give us a call at (615) 250-2723 and we would be happy to answer.